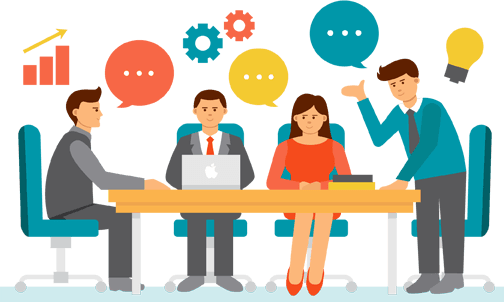 Lets take your
Business

to Next Level

Through business understanding and experience SigmaProIT is able to tailor software development processes to the customers business and plans being that an early startup, or an established organization with its own processes.
The Best Skillset Available in
The Market
The whole is greater than the sum of its parts is central to SigmaProIT . We tap into local emerging talent pool for acquiring. By provide necessary training and exposure to various technologies, we ensure high engineering caliber and high quality service to our customers.